26th Annual Pan African Film Festival
Featured Theater Event
Playwright, Poet, Scholar and Activist FUNMILOLA FAGBAMILA performs for 
ONE NIGHT ONLY 
her one-woman, hip hop, spoken word theater piece:
THE INTERSECTION: WOKE BLACK FOLK
March 2nd, 2018
Doors Open: 6:00pm
Show Begins: 7:00pm
Barbara Morrison Performing Arts Center | 4305 Degnan Blvd #101, Los Angeles, CA 90008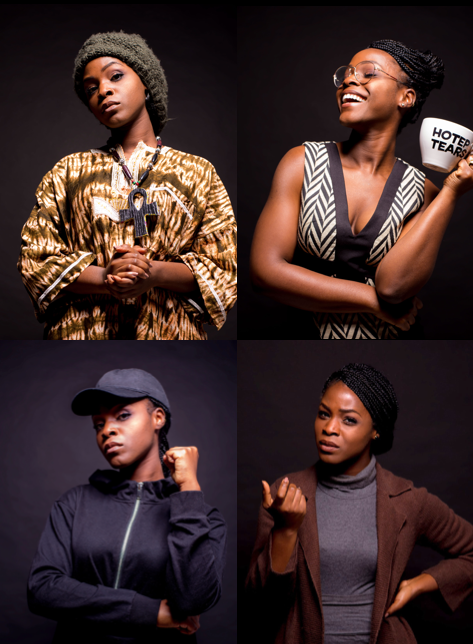 TICKETS AVAILABLE ONLY AT
The Intersection is a theatrical production that explores and deconstructs black political identity, foregrounding the forms of ideological conflict and difference that exist within what can be understood to be black radicalism. Funmilola Fagbamila (playwright) developed this production during her time as the Inaugural Activist-in-Residence at the Institute on Inequality and Democracy at UCLA Luskin during the Winter 2017 quarter. Renowned scholar-activist Dr. Angela Davis reviewed the earliest presentation of The Intersection, stating "This production is brilliant, timely and necessary."
The Intersection has been selected as the featured theatrical production for the 2018 Pan African Film Festival (the largest black film festival in the United States) and will open on March 2, 2018.